Thomas & Muse
 are an experimental performance-art collective featuring trumpeter 
Ben Thomas
 and artist 
Lucy Muse
. Naked imagery lies at the heart of their work which features a curious concoction of trumpet playing, scene setting and tall tales.
An innovative and intriguing evening of visual art and music making
 - 
Ian Mann (2016)
Lucy Muse is an artist who uses her naked body as a canvas. As part of Thomas & Muse she creates sights, sounds and sensory stimulation in order to portray the surreal themes of Ben's ideas.
Performance art at it's most visceral and intense; The audience was left stunned, amazed and covered in paint and flowers in a happening that mixed music, spoken word and improvisation in an exploration of identity, sexuality and ritual. Genuinely unforgettable

-
 David Roach (2018)
Thomas & Muse perform original music, poetry and performance art written by Ben and develop themes through improvised soundscapes and visual interplay and often feature other musicians, artists and models. 
By the end, both band and artist declined into an entropic chaos, a stream of consciousness both verbal and aural that reflected a fall into a metaphysical madness, creating questions that lasted long after they departed the stage
 - 
Kimberley Pennell, Get The Chance (2016)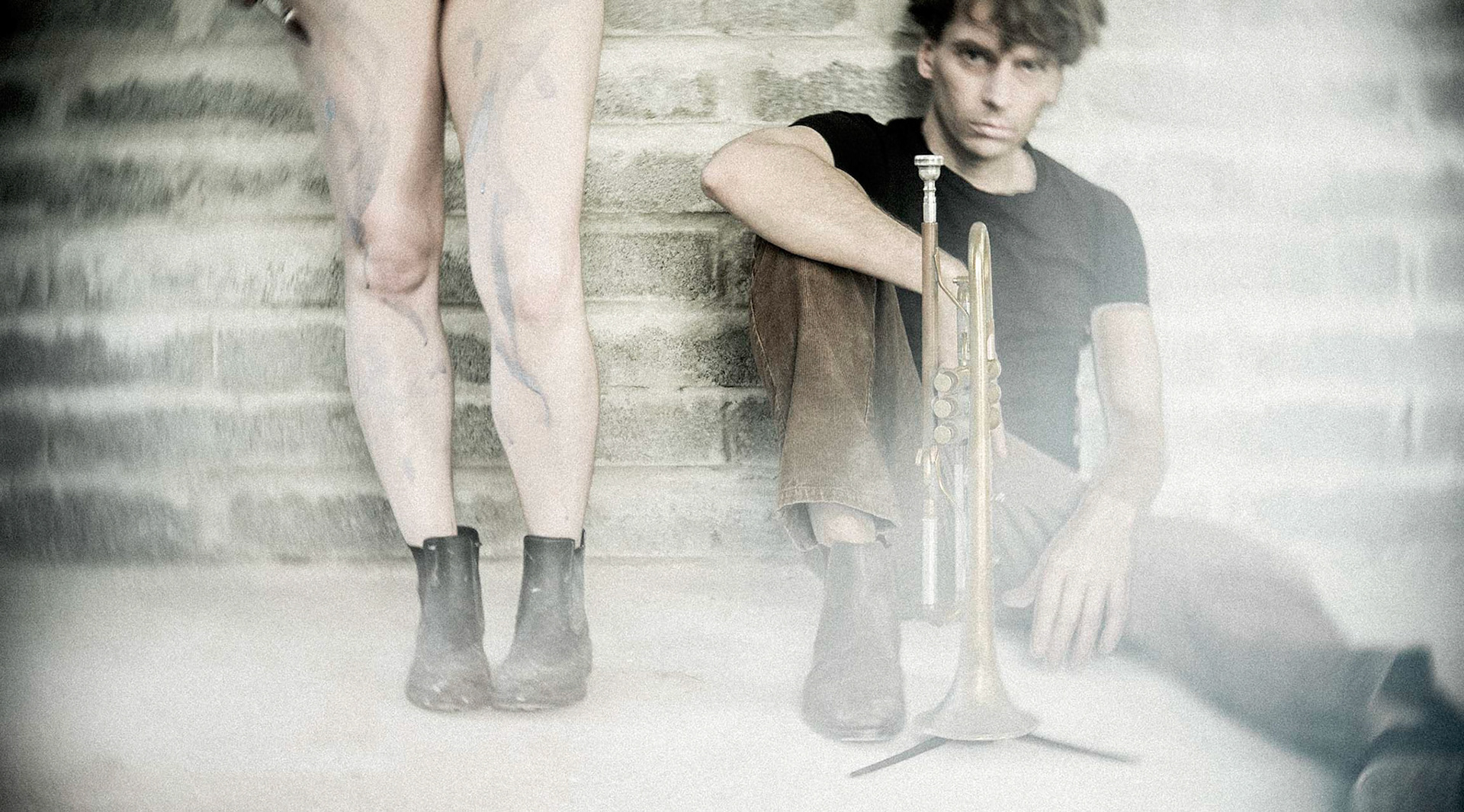 Aside from performance art, Thomas & Muse are prolific podcasters, image creators and film-makers.